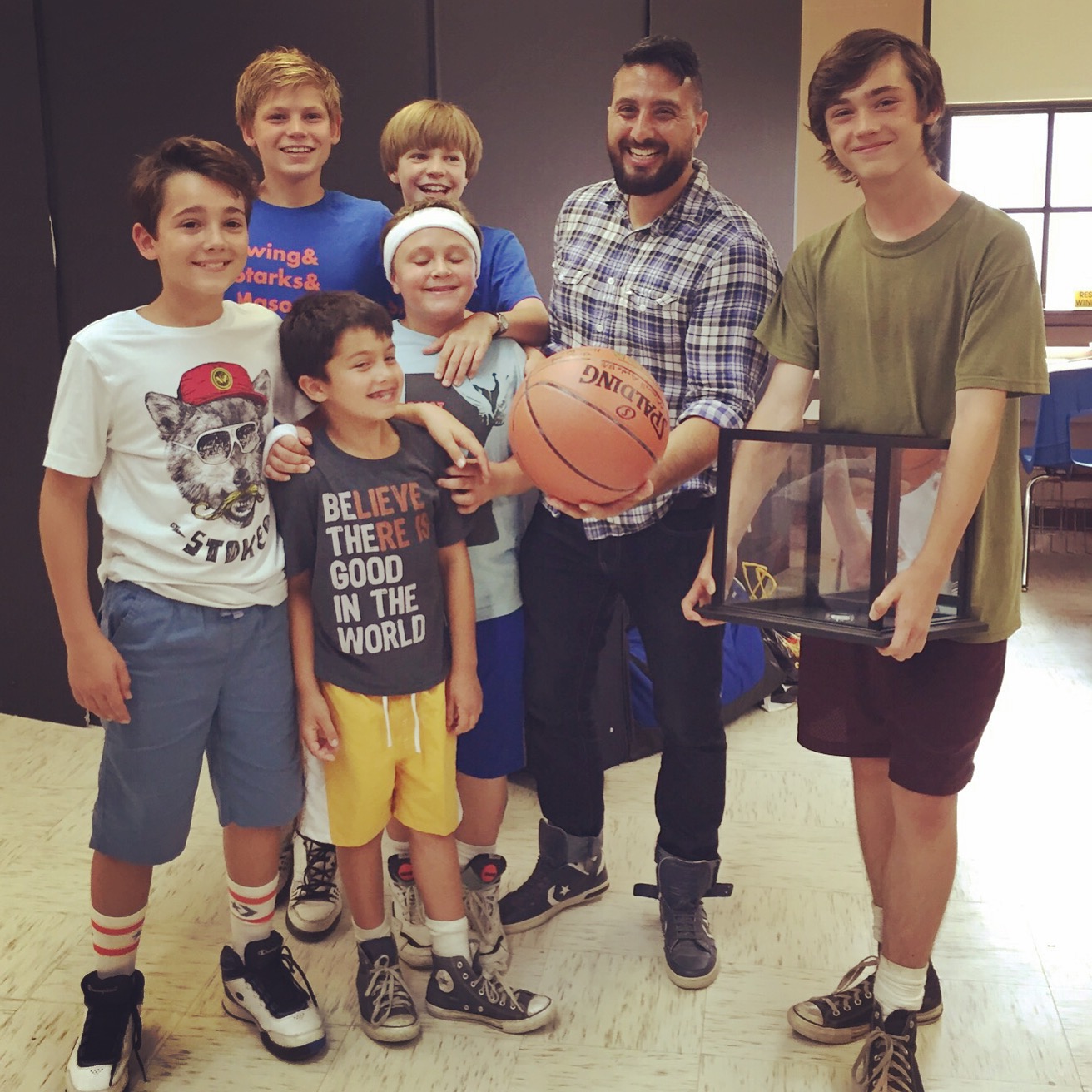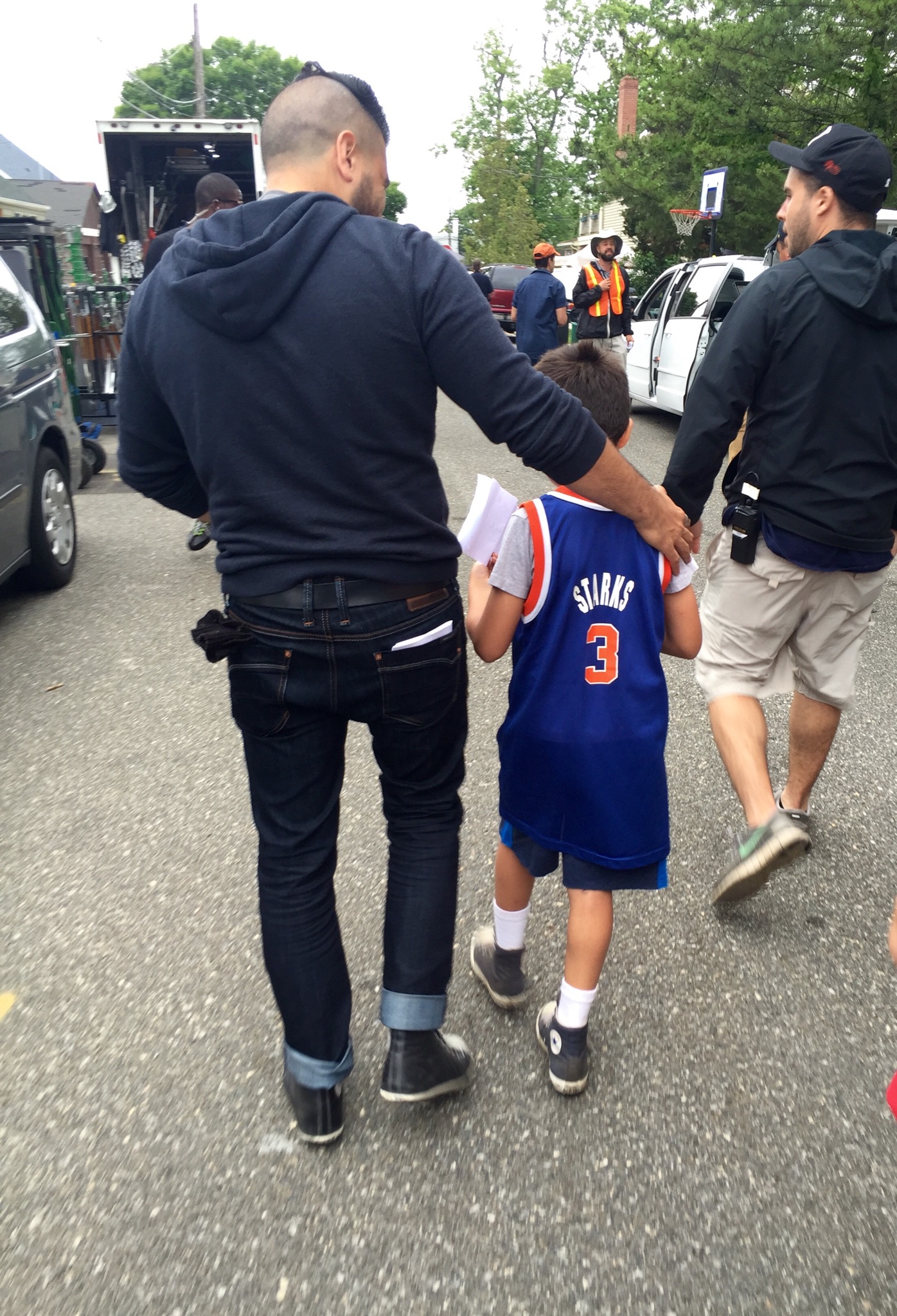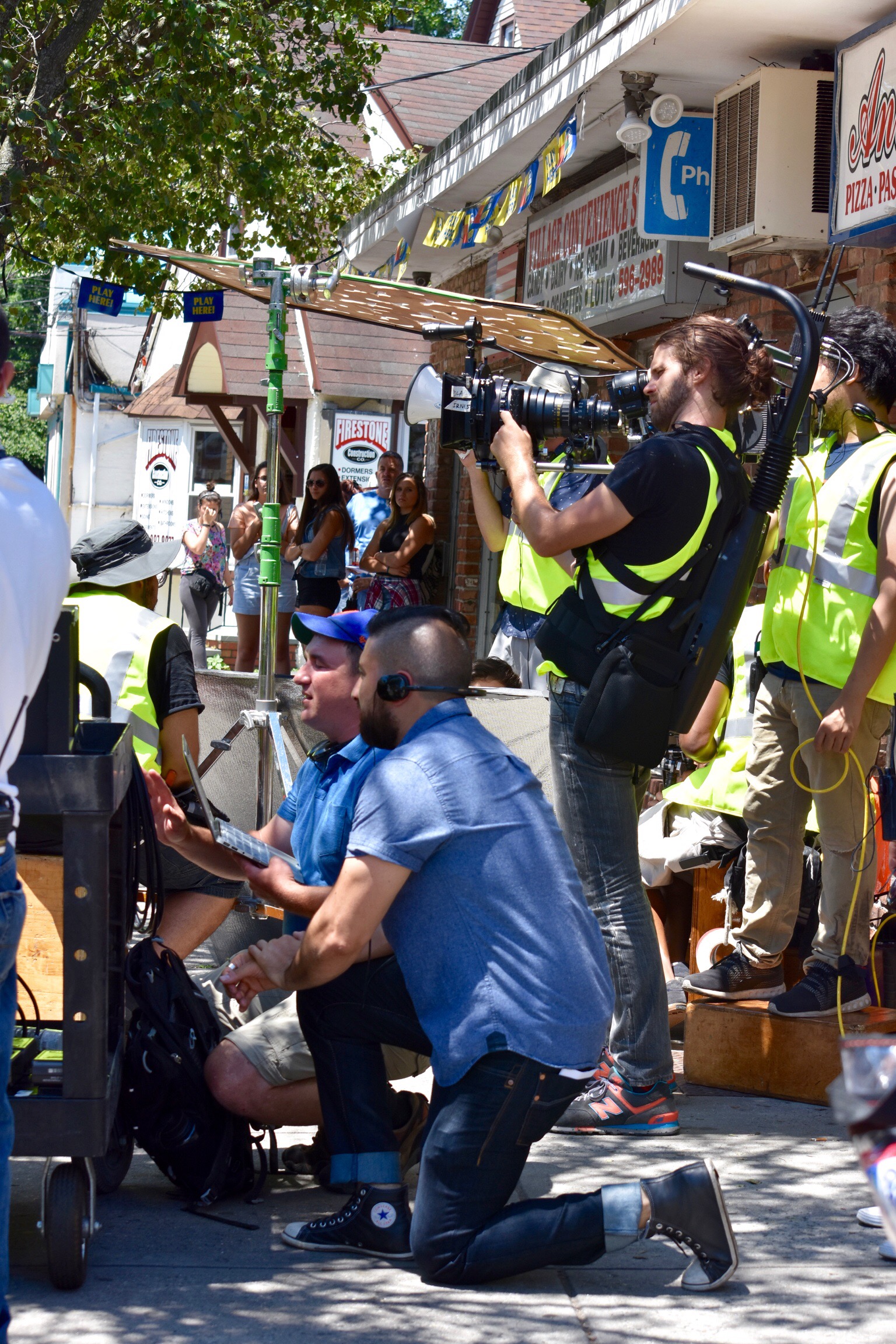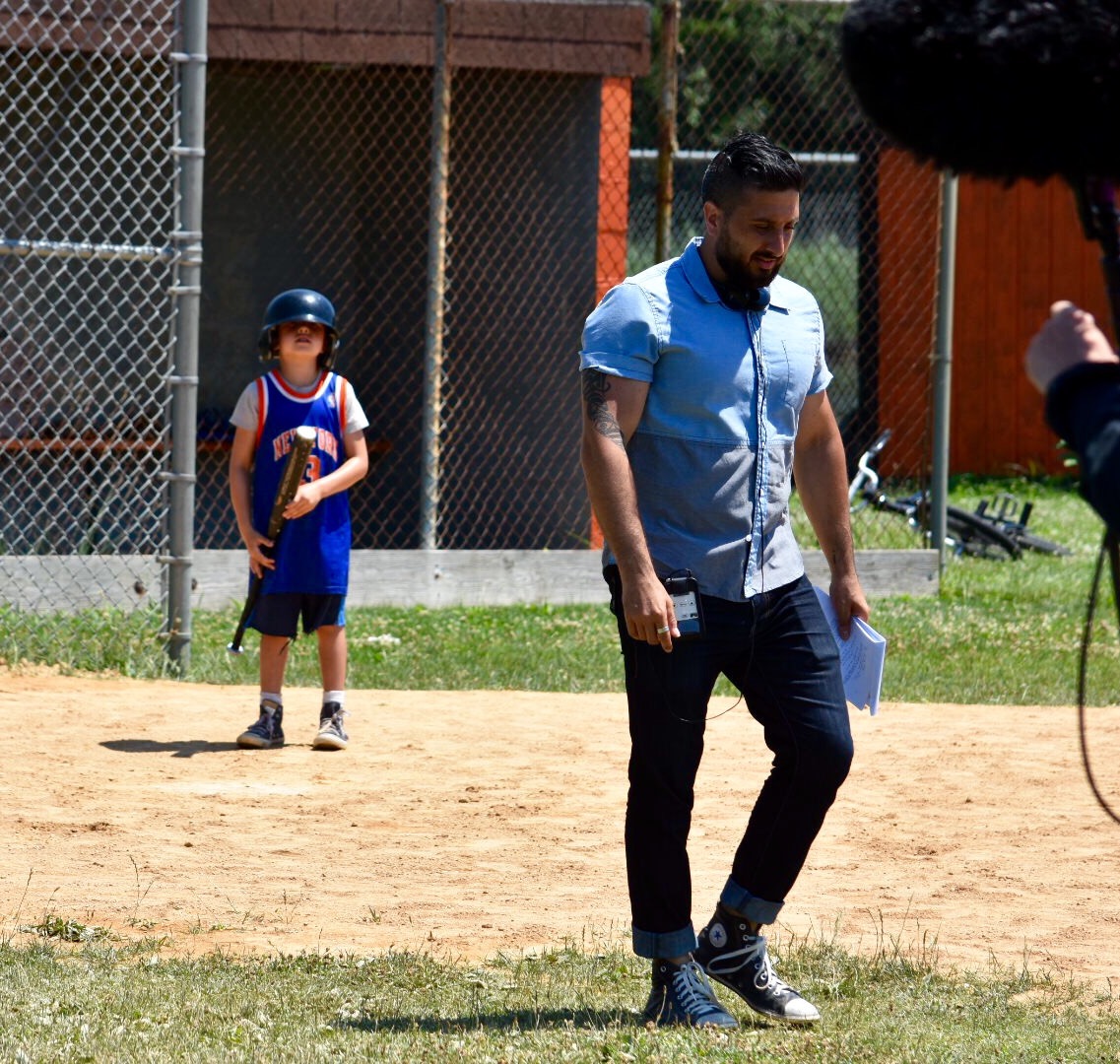 John J. Budion
John began his career as a visual effects artist at the tender age of 17, while concurrently working towards a degree at New York University. Although he did not study film while at NYU, he gained invaluable knowledge through supervising film sets, and creating visual effects for other director's. Some of the projects John created VFX for include films such as Wes Anderson's The Grand Budapest Hotel and Cary Fukunaga's Beasts of No Nation.
John demonstrated his knowledge of directing and VFX in a Superbowl campaign for E*Trade's talking baby spots in 2010. That campaign gained more recognition when John was selected for Shoot Magazine's 2010 New Director's Showcase for his E*Trade "Lottery" commercial. Additionally, his E*Trade "First-Class" commercial was short listed in Cannes that same year. That lead to successful co-branded campaigns for McDonalds, Dreamworks and How to Train Your Dragon 2 as well as Mr. Peabody & Sherman. With John's direction, this marked the first time Dreamworks had ever released their animations and characters to a third party for finishing and visual effects. To much acclaim, the spots were aired nationally.
With the hope of directing a full length feature film of his own, John learned the craft of screenwriting. In 2015 he wrote his first script entitled "ROCKAWAY" loosely based on he and his brothers experiences growing up in a small town in Long Island. ROCKAWAY the feature was shot in Long Island during the summer of 2016 and is currently being entered into film festivals as John's directorial debut.
To date John is penning his sophomore film entitled Civilian Suspicions, following a military veteran struggling to adjust to the monotony of civilian life after being thrown back into society.